Creating a healthy Carter County through peer led programs and education.
Any student in 4th-12th grades who wants to work to change the opinions of their peers on alcohol, tobacco or prescription drugs and learn more about mental health and is welcome to join our youth coalition. Through a once/week meeting, we help students learn about tobacco, alcohol, drugs, mental health, trauma, and more and how they affect us, gain leadership skills and focus on things they are passionate about. We also offer a monthly service project to allow students the opportunity to get involved in and give back to their community and opportunities for training and other educational activities throughout the year.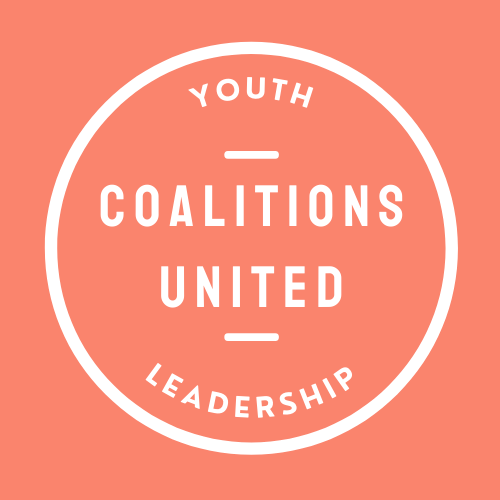 For more than 30 years, SADD has been committed to empowering young people to lead education and prevention initiatives in their schools and communities. Founded as Students Against Driving Drunk in 1981 in Wayland, Massachusetts, SADD has grown to become the nation's leading peer-to-peer youth education and prevention organization with thousands of chapters in middle schools, high schools, and colleges. In 1997, in response to requests from SADD students themselves, SADD expanded its mission and its name and now sponsors chapters called Students Against Destructive Decisions. SADD continues to endorse a firm "No Use' message related to use of alcohol and other drugs. With its expanded focus, SADD now highlights prevention of all destructive behaviors and attitudes that are harmful to young people, including traffic safety, substance abuse, and an array of issues dealing with personal health and safety.  
Looking for a way to engage middle or high schoolers in discussions around stigma, substance abuse and overdose? Developed by youth for youth, this toolkit is a great way to get them thinking and talking!
Interested in teaching youth to administer Narcan? Use this toolkit to find resources, learn about pros and cons and more.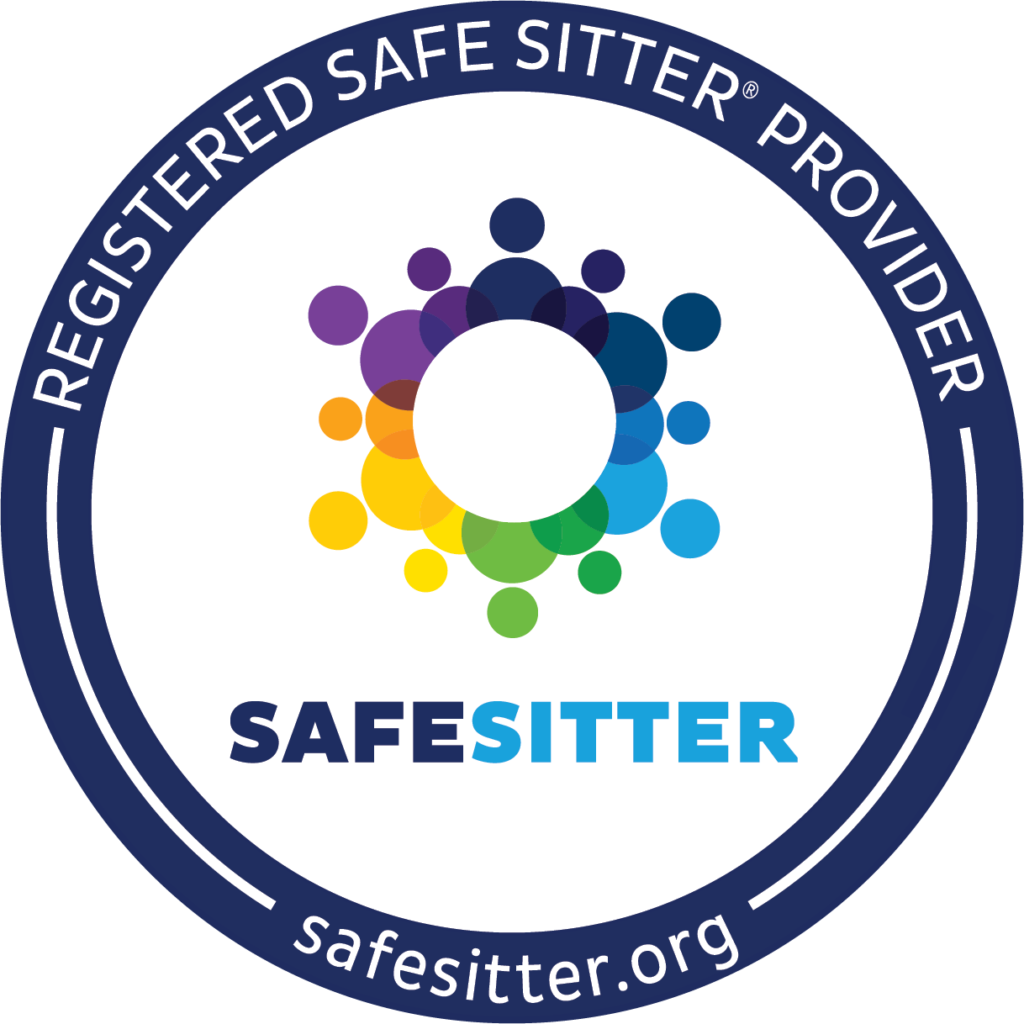 The mission of Safe Sitter® is to provide life skills, safety skills, and child care training to all youth in order to build safer communities.  Course content includes:
Safety Skills: Indoor safety, outdoor safety, online safety, and personal safety.
Child Care Skills: Child development, child care routines (including diapering practice), and behavior management.
First Aid & Rescue Skills: Injury prevention, injury management, and choking rescue. CPR is an optional component.
Life & Business Skills: Screening jobs, setting fees, and greeting employers.